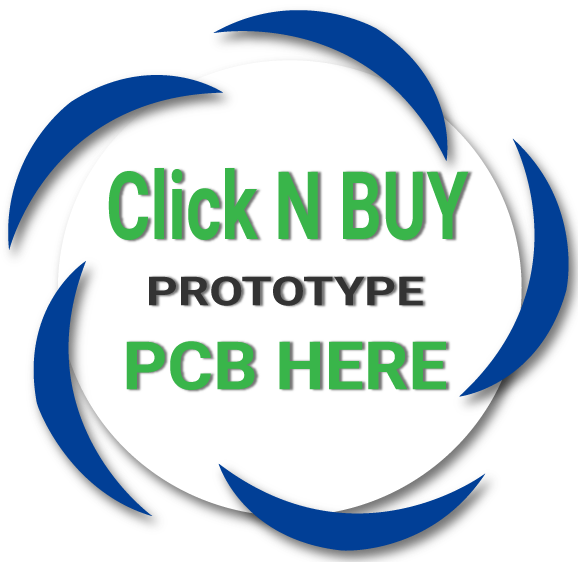 How to Order Prototype PCBs Online with OurPCB ClickNBuy Service
How to Order Prototype PCBs Online with OurPCB ClickNBuy Service
If you are looking for a fast and easy way to order prototype PCBs online, you might want to check out the ClickNBuy service from OurPCB Australia. OurPCB is an Australian PCB manufacturer that provides both high volume turnkey PCBs and instant buy prototype PCBs. Our service is unmatched because we own the PCB manufacturing company in China, which gives usa highly reactive and economic advantage.
The ClickNBuy service allows you to order prototype PCBs online with instant price quoting and ordering. You just need to enter your project name, board size, quantity, layers, thickness, material type, copper weight, surface finish, solder mask color, silk screen color, smallest hole size and minimum trace/space. Then you can upload your Gerber files and drill files in RS-274X format and add them to your cart. You can also choose express options for faster delivery.
The ClickNBuy service covers one PCB design per cart item, not multiple boards in a panel. If you have more than one design to order, you can press continue shopping on the next page to add another design. The service also offers extras such as gold plating or impedance control for an additional cost.
The ClickNBuy service is ideal for prototyping your PCB designs quickly and affordably. You can get high quality PCBs with overseas pricing and personalized Australian service without the typical communication and delivery problems. The lead time for manufacturing is usually 10 days or less depending on your options. You can also track your order status online and contact our friendly customer support if you have any questions or issues.
If you are interested in ordering prototype PCBs online with the ClickNBuy service from OurPCB Australia, you can visit our website at https://ourpcb.com.au/ select Click & Buy from the menu and start your project today.